Center for
Prenatal, Neonatal and Maternal Health Research
About the Center
The Children's National Center for Prenatal, Neonatal & Maternal Health Research is dedicated to developing new diagnostic tools and precision medicine for unborn children, babies and young children. Based on the importance of high-quality, evidence-based care at this crucial stage of pediatric development, especially for underserved families, we will provide a unique opportunity to study such research questions as the role of prenatal stressors on long-term outcomes. The center will foster collaborations throughout the hospital by teaming with experts in neuroscience, oncology, genetics and other disciplines that are vital for safeguarding the health of mothers and their babies, even before they're born.
Our goal is to improve the health of all mothers and babies, regardless of their background or circumstances. We are a team of world-renowned researchers, clinicians and educators who are passionate about making a difference in the lives of mothers and babies. We are committed to educating the public about the importance of prenatal and neonatal health.
Mission

To promote cross-disciplinary research that focuses on translating discovery of the prenatal-neonatal origins of health and disease into transformative care of the mother-baby dyad through pregnancy and beyond.

Vision

To advance our understanding of the prenatal-neonatal origins of disease in the mother-baby dyad through the development and application of precision-based diagnostic technologies and novel therapeutic trials.
Principal Investigators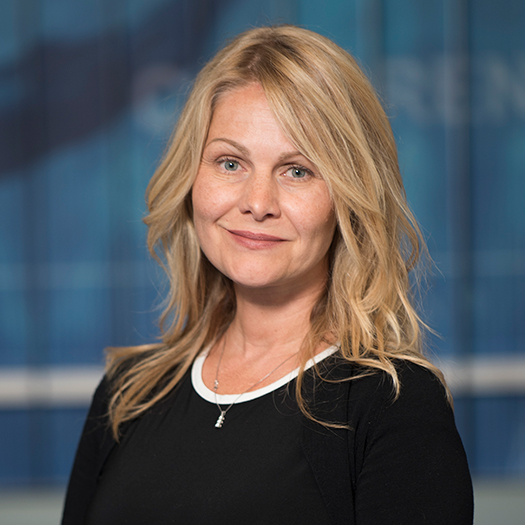 Catherine Limperopoulos, Ph.D.
Director, Center for Prenatal, Neonatal & Maternal Health Research
Chief and Director, Developing Brain Institute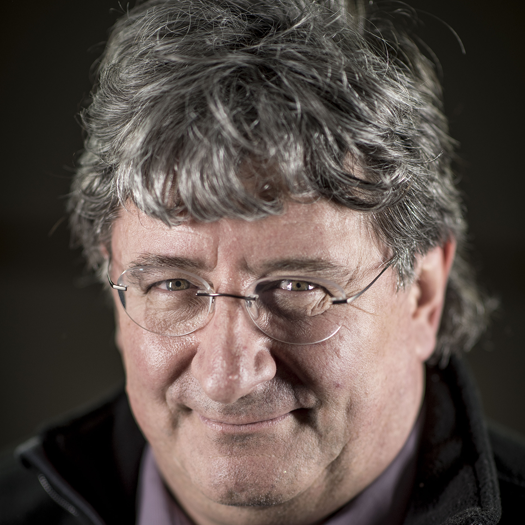 Adre Du Plessis, M.B.Ch.B.
Division Chief, Prenatal and Transitional Pediatrics
Director, Prenatal Pediatrics Institute
Related News
December 04, 2023
November 01, 2023
October 09, 2023