Explore Our Research
Research at Children's National is highly collaborative and multi-disciplinary with labs and clinical divisions working together to answer questions about childhood diseases.
Children's National Research Institute conducts and promotes translational and clinical medical research programs that lead to improved understanding, prevention, treatment and care of childhood diseases.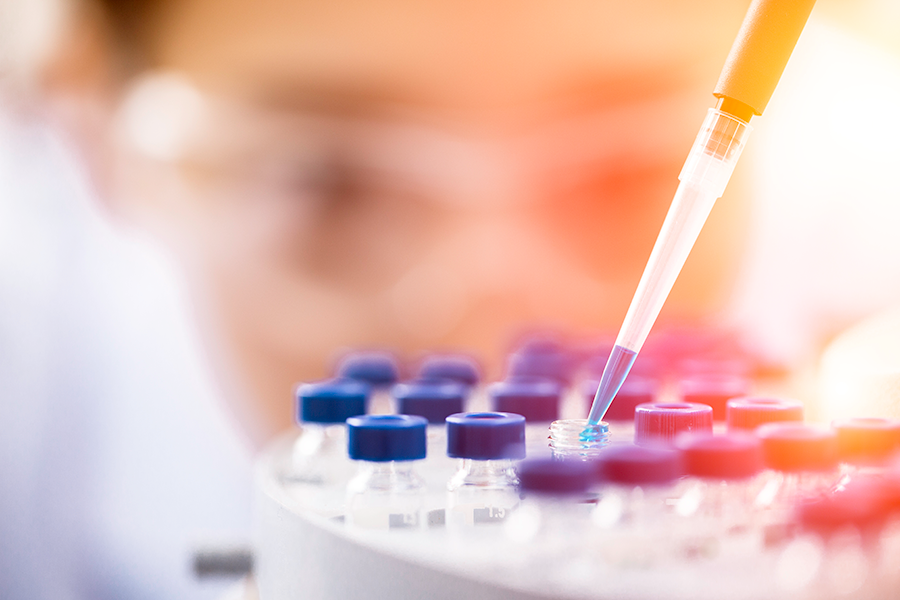 Innovative and forward-thinking, the research programs at Children's are cross-disciplinary with extensive interactions between nearly all laboratories and clinical areas.
Research News
December 21, 2020
October 27, 2020
October 26, 2020
Research Services & Support
Children's National Research Institute provides a centralized administrative infrastructure to support the research community, a Faculty Affairs team that supports providers throughout the organization and core facilities that allow for scientific collaboration.