Children's National Research Institute investigators have access to state-of-the-art centralized areas of technology and expertise. Some of these core facilities are run as a fee for service facility and others are based on collaborative scientific relationships.
Platforms and Core Facilities
Additional Resources
Research IT manages Linux high-performance computing clusters to support various data analytical applications.

The purpose of the Grants Enhancement Program (GEP) is to improve grant applications submitted by investigators and faculty members at the Children's National Hospital and George Washington University (GW) in order to maximize the probability of funding.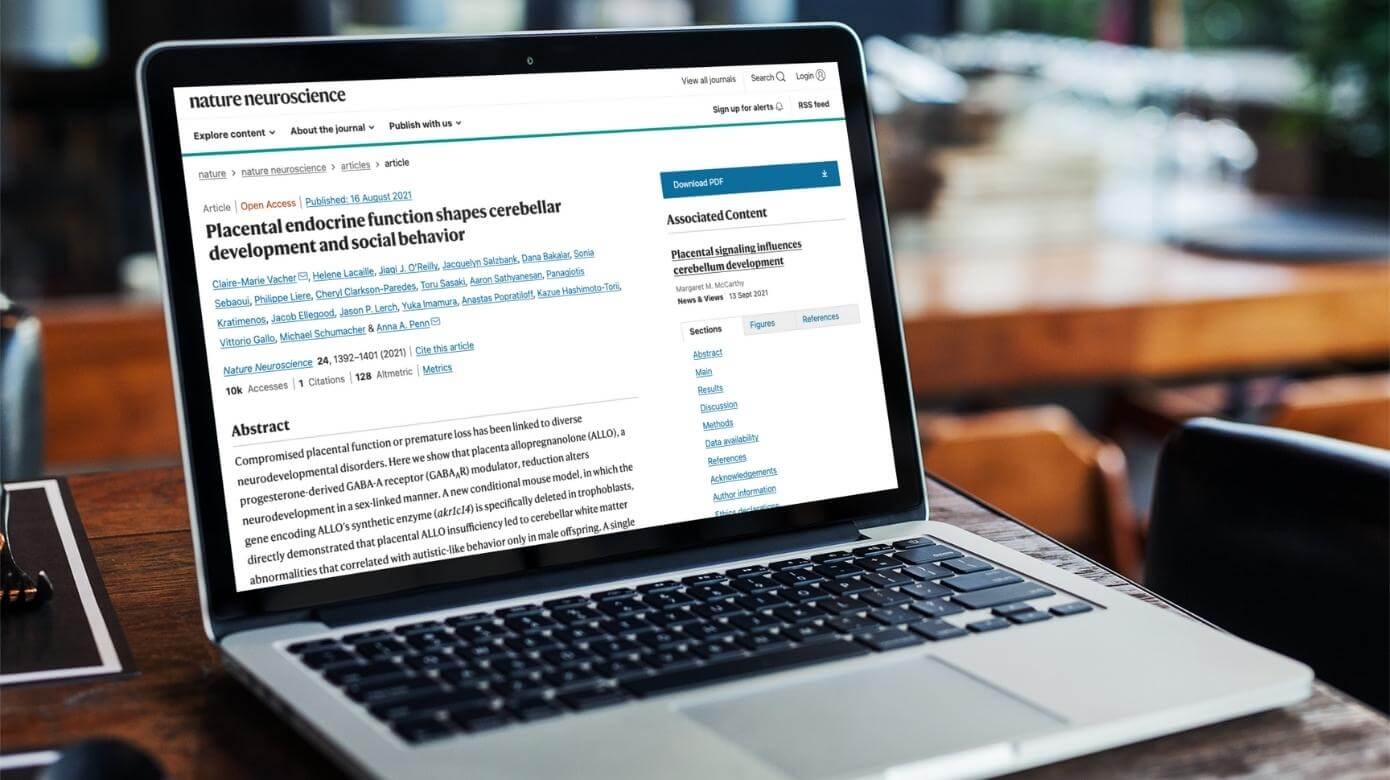 How to Get Your Research Noticed
Children's National Hospital supports and recognizes the contributions of our researchers from many backgrounds, which are essential to advancing science. To help elevate the rapid advancement of knowledge, Children's National offers a path to boost the visibility of unique published research and innovation efforts.
Learn More
Support Our Research
Philanthropy changes lives. This ambitious endeavor to improve children's health requires the commitment of many partnerships. This includes city and corporate leaders and those willing to invest in the future we envision together.