Innovation Ventures
At Children's National, we combine our strengths with those of public and private partners who share our vision. Here, breakthrough discoveries can more quickly be translated into new treatments and technologies benefiting kids.
Fostering Discovery and Innovation
Innovation Ventures manages all aspects of intellectual property development, creates strategic business partnerships with external stakeholders and provides educational information to foster academic entrepreneurship. Innovation Ventures manages the protection, marketing and commercialization of all hospital intellectual property and non-patentable intellectual property such as research tools, software and know-how.
Our Team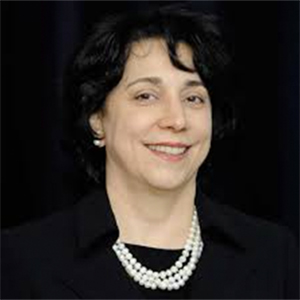 Kolaleh Eskandanian, Ph.D., M.B.A., P.M.P.
Vice President and Chief Innovation Officer at Children's National Hospital
Executive Director, Sheikh Zayed Institute for Pediatric Surgical Innovation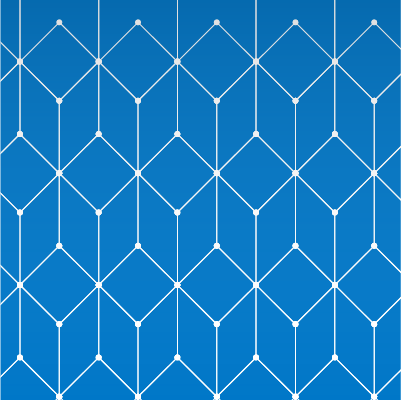 Haiyin Chang, Ph.D.
Senior Licensing Associate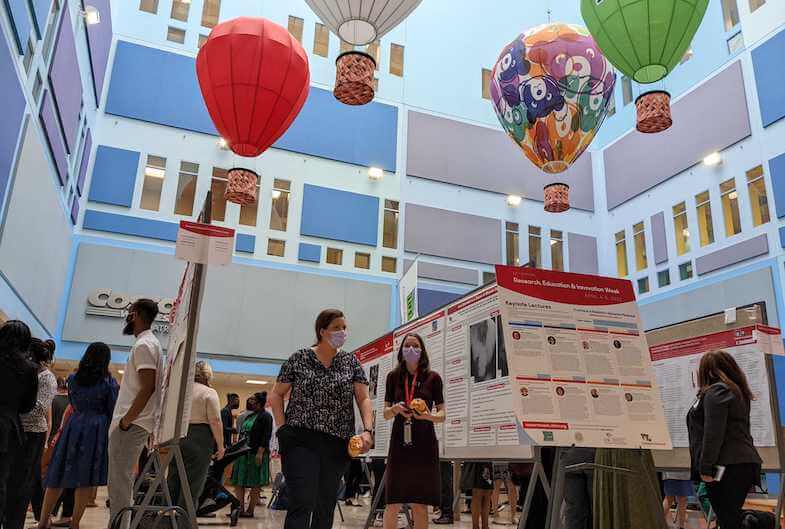 Each year, Children's National Research Institute (CNRI) hosts Research, Education and Innovation Week to showcase the wide array of research and education programs occurring throughout the institution.
Innovation News
September 06, 2023
September 06, 2023
June 26, 2023
How to Get Involved
Support pediatric research by investing in our children's future. Help make a difference today.