Labs
Koutroulis Laboratory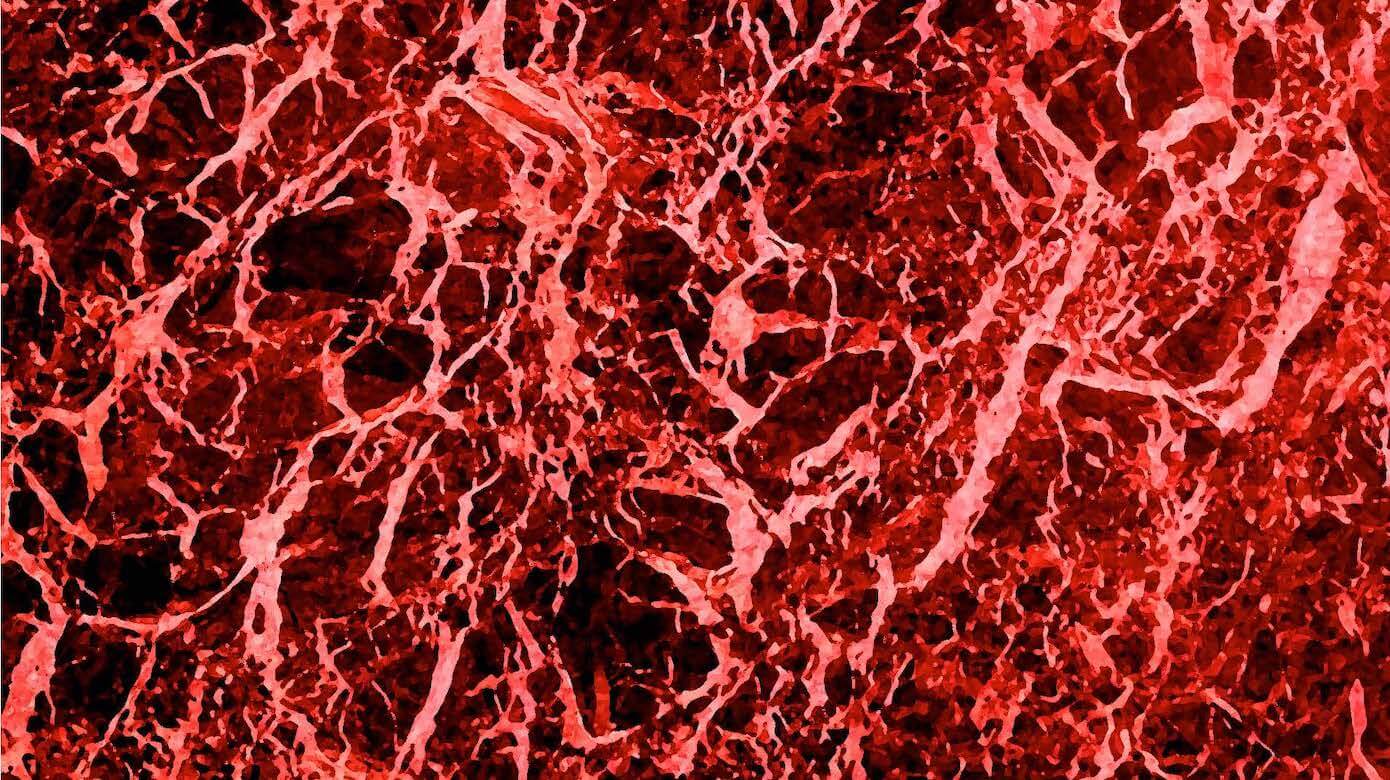 About the Lab
The Koutroulis Laboratory focuses on sepsis and other severe infections and the development of a comprehensive research program that includes novel diagnostic and therapeutic protocols. We utilize an AI-based clinical decision support sepsis screening platform combined with serum biomarkers, and machine learning for early detection and treatment of pediatric sepsis to prevent severe organ dysfunction and failure. Additionally, the use of extracellular vesicles has shown promising results in partially reversing metabolic and immune abnormalities. Our goal is to target the deleterious energetic failure and inflammatory tissue damage that occur under septic conditions so we can achieve improved clinical outcomes.
Lab Focus Areas

Immunology and Molecular Biology

Artificial Intelligence and Predictive Analytics

Metabolism and obesity

Partnerships

Georgetown University
Cincinnati Children's Hospital
Emory University
UH Rainbow Babies & Children's Hospital
Johns Hopkins University
Vivace Inc.

Contact

Ioannis Koutroulis, M.D., Ph.D., M.B.A. Principal Investigator [email protected]
Biomarker-enhanced Artificial Intelligence-Based Pediatric Sepsis Screening Tool Towards Early Recognition and Personalized Therapeutics
The goal of this award is to develop an artificial intelligence (AI)-based pediatric sepsis screening tool that can be routinely used in emergency departments to improve both early recognition and personalized treatment, known to be associated with reduced mortality in infected children.
Featured Publications
Koutroulis I, Velez T, Wang T, Yohannes S, Galarraga JE, Morales JA, Freishtat RJ, Chamberlain JM.

doi: 10.1002/emp2.12660

J Am Coll Emerg Physicians Open

3(1):e12660

(2022)

Batabyal R, Freishtat N, Hill E, Rehman M, Freishtat R, Koutroulis I.

International Journal of Obesity

45, pages1163–1169

(2021)

Kratimenos P, Koutroulis I, Agarwal B, Theocharis S, Delivoria-Papadopoulos M.

Scientific Reports

16664

(2017)