Center for
Translational Research
About the Center
Principal investigators in the Center for Translational Research represent a broad and diverse array of research expertise. Studies conducted by CTR faculty extend along the full spectrum of translational research.
Mission

Promote innovation and foster broad-based investigation to accelerate discovery across the continuum of bench, bedside and community.

Vision

Lead in innovative, collaborative research so that every child reaches their full potential.
Highlights from the center
Danielle Dooley, M.D., M.Phil., discusses how pandemic recovery plans ignore the needs of low-income children.

A study led by Monika Goyal, M.D., shows racial and ethnicity differences in pain management for children.
Related News
November 13, 2023
November 13, 2023
November 02, 2023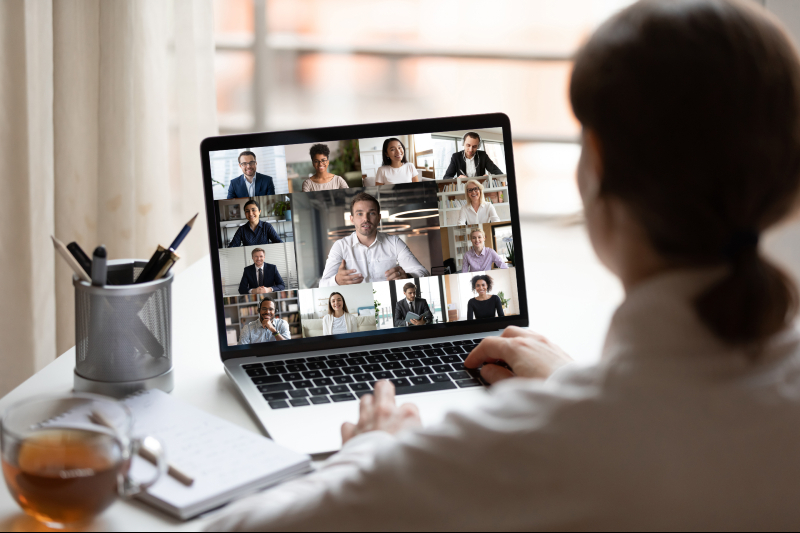 Learn from the experts and guest speakers in this lecture series hosted by the Center for Translational Research (CTR) and other special interest groups (SIG).