Research & Innovation Campus
Children's National Hospital has created a one-of-a-kind research and innovation hub that drives discoveries that save and improve the lives of children.

On a nearly 12-acre portion of the former, historic Walter Reed Army Medical Center in Northwest Washington, D.C., Children's National has combined its strengths with those of public and private partners, including industry, universities, federal agencies, start-up companies and academic medical centers. Together, we have created an ecosystem that nurtures innovation from discovery to commercialization.
The Future of Pediatric Health
This new campus drives innovation, offers new hope and reinvents pediatric research to help children grow up stronger.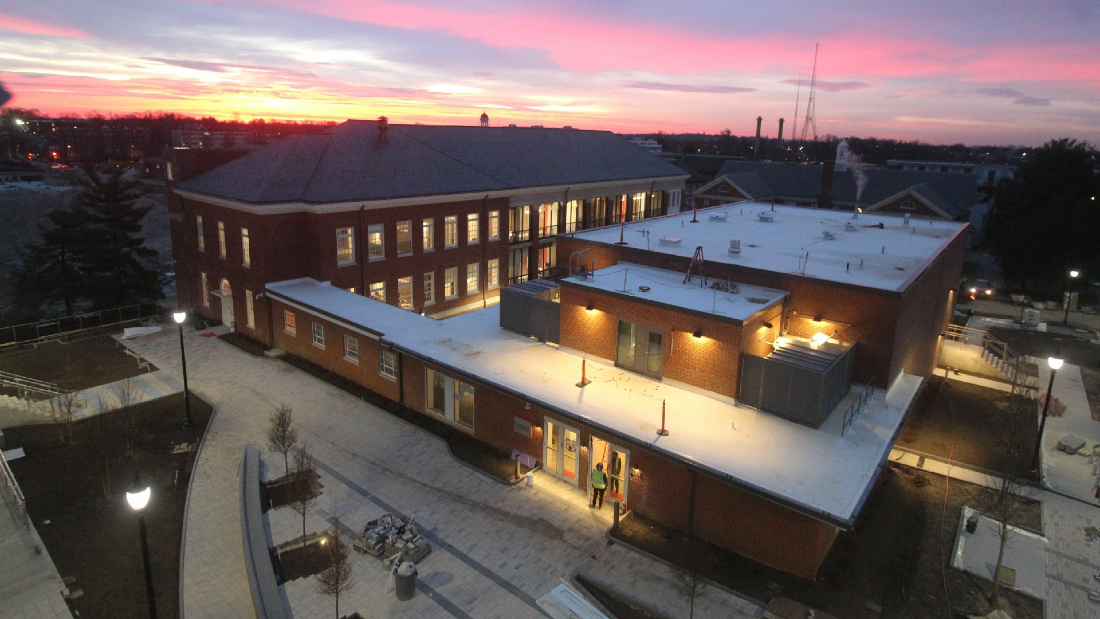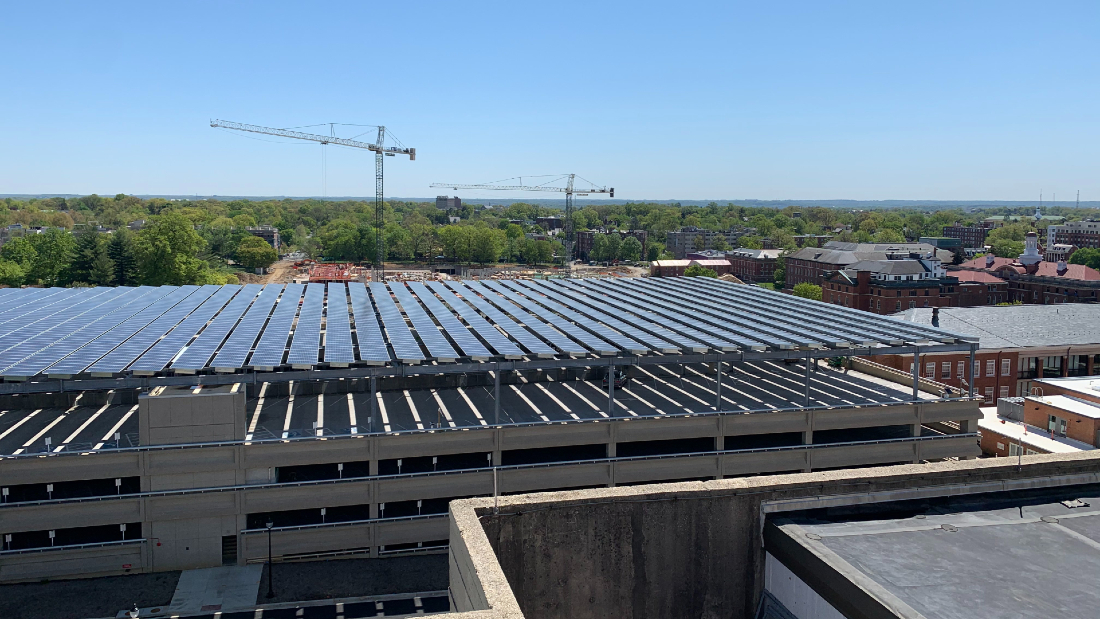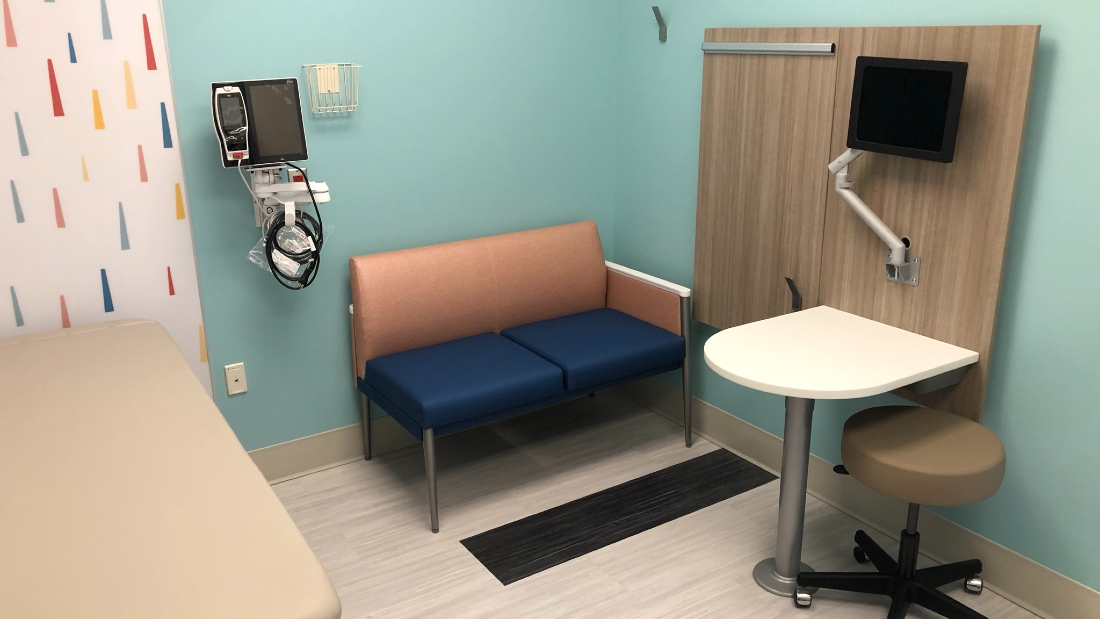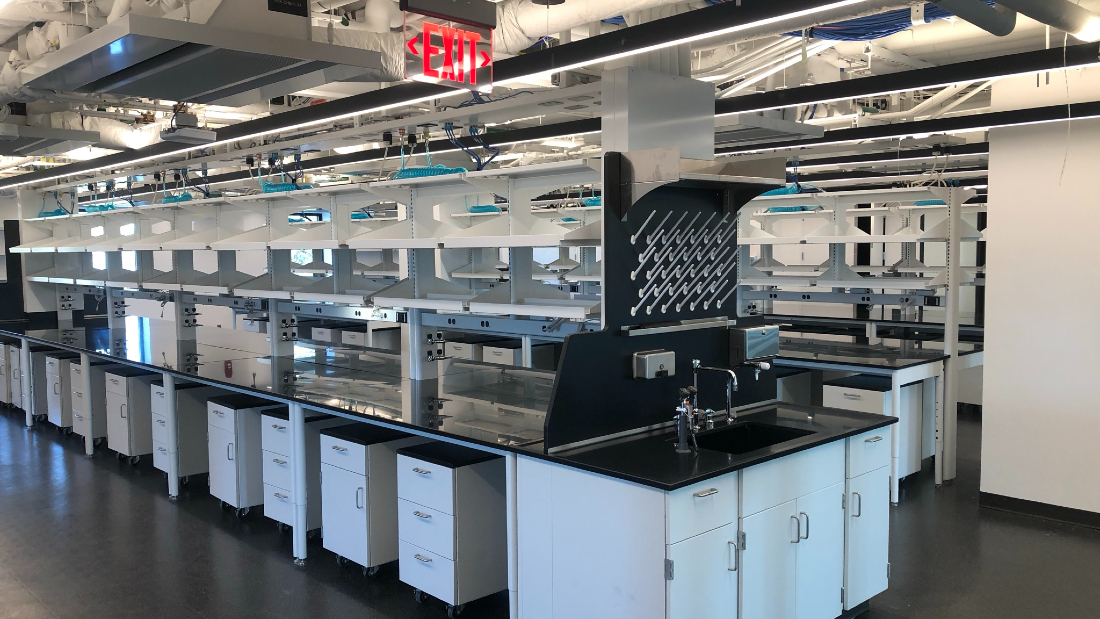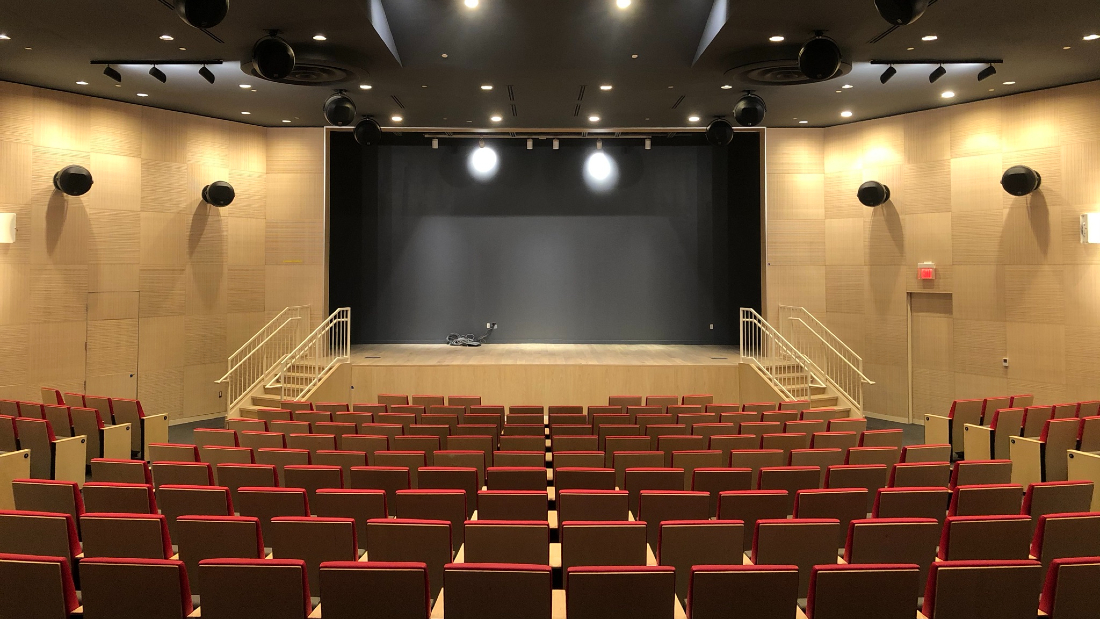 Sustainability Award
Children's National was awarded the District Sustainability Award, an achievement that highlights organizations that are working towards a more sustainable community.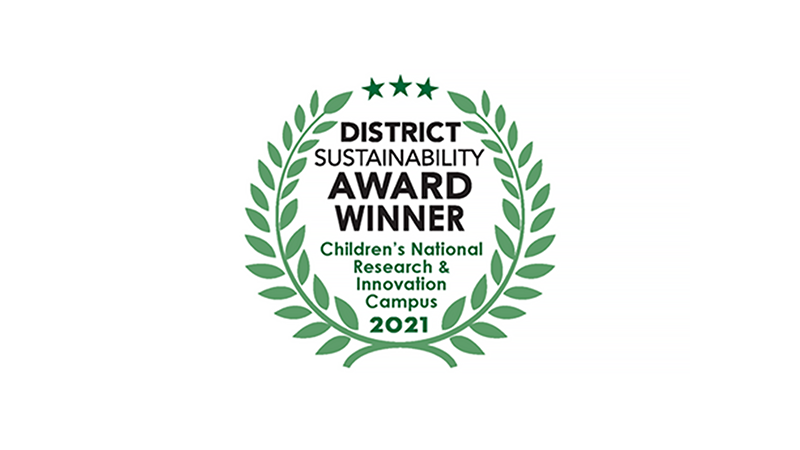 Innovation News
November 29, 2023
October 25, 2023
September 27, 2023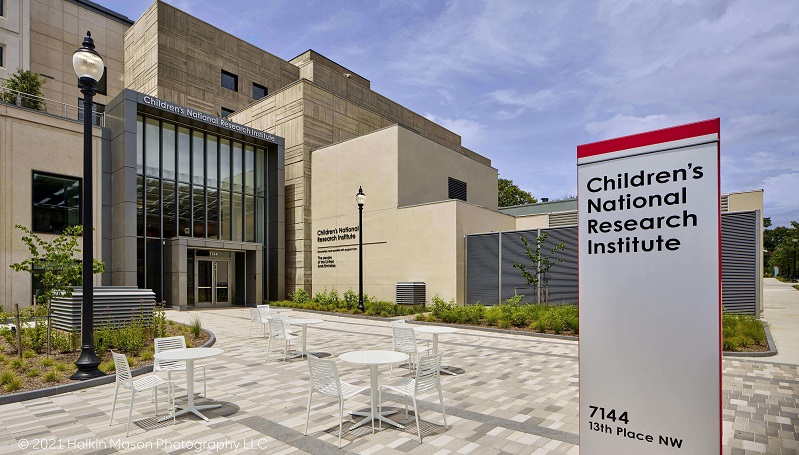 Stay informed by signing up for Children's National Research & Innovation Campus Updates.

Support Our Research
Philanthropy changes lives. This ambitious endeavor to improve children's health requires the commitment of many partnerships. This includes city and corporate leaders and those willing to invest in the future we envision together.