Partnerships
We believe that advancement in science and innovation comes through collaboration and partnerships.
Our focus is on bringing together diverse communities in science, innovation, medicine and academia in partnership with industry, governmental agencies and community members to find solutions that benefit all children.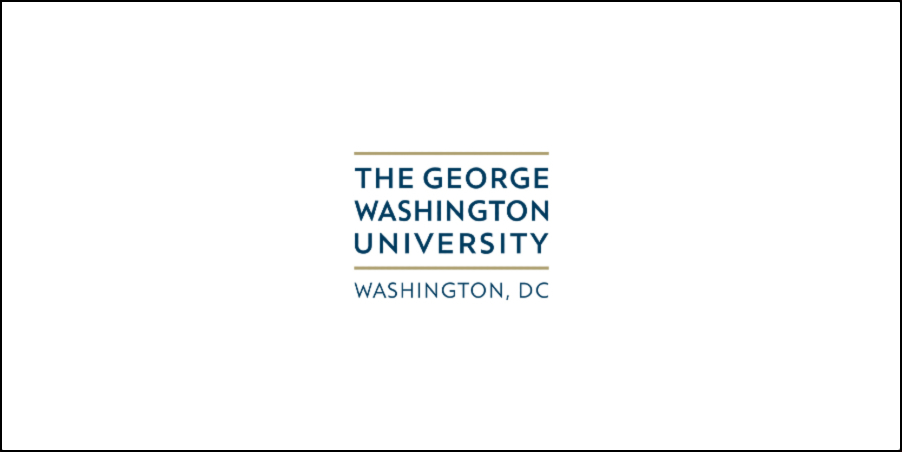 The George Washington University School of Medicine and Health Sciences is the primary academic affiliation for faculty at Children's National Hospital. The Department of Pediatrics in the George Washington University School of Medicine and Health Sciences is dedicated to improving the health and well-being of all children through superior research, education and outreach. Housed at Children's National Hospital, the department's cutting-edge technology, innovative practices and renowned physicians and researchers provide students and faculty with an unmatched environment to learn and grow.
Children's National Research Institute's partnerships and collaborations with academic partners take many shapes. The complex questions that science thrives to answer provide many of the opportunities for faculty and staff with different expertise and backgrounds to contribute to the answers by working together. Many formal and informal collaborations take place between organizations, programs and individual investigators to support collaborative scientific discovery through research and joint training programs.
Research & Innovation Campus Partners
Children's National Hospital and Virginia Tech announced a formal partnership that includes the launch of a 12,000-square-foot Virginia Tech biomedical research facility within the Children's National Research & Innovation Campus.

The 32,000-square foot JLABS facility is a science and healthcare incubator. The state-of-the-art site is open to entrepreneurs and innovators and startups.
Global Health Initiative
The providers within GHI at Children's National Hospital are passionately working to improve the care of pediatric patients in low- and middle-resource settings, as well as here at home.

The Global Health Initiative offers several training opportunities for providers so they can help build capacity and better support the care of the children of the world.
Support Our Work
We create new opportunities, train the next generation of researchers and innovators, and turn discoveries into new treatments that will improve child health outcomes.