About Us
Research and innovation at Children's National Hospital pursues breakthrough discoveries for kids.
Our faculty and staff are committed to re-imagine what care means for children, through the rapid advancement of knowledge, insights and approaches. The institution also stands determined to follow through on its commitment to train the next generation of a diverse faculty of researchers and innovators dedicated to improving child health outcomes and health equity.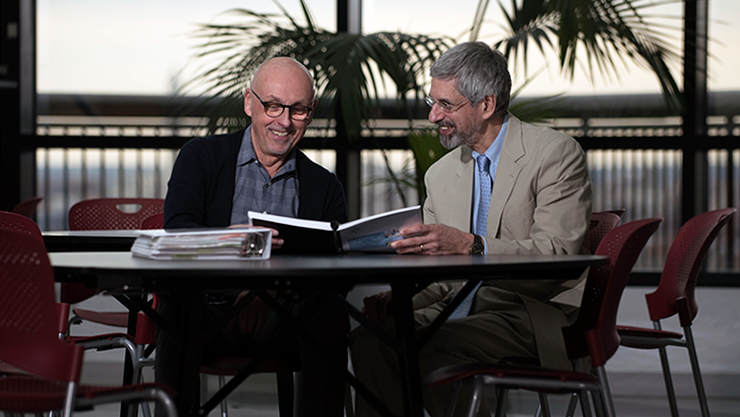 We are passionate about the training and mentoring of the next generation of scientists, engineers, nurses and physicians dedicated to improving the well-being of children throughout their lifespan.
Leadership & Administration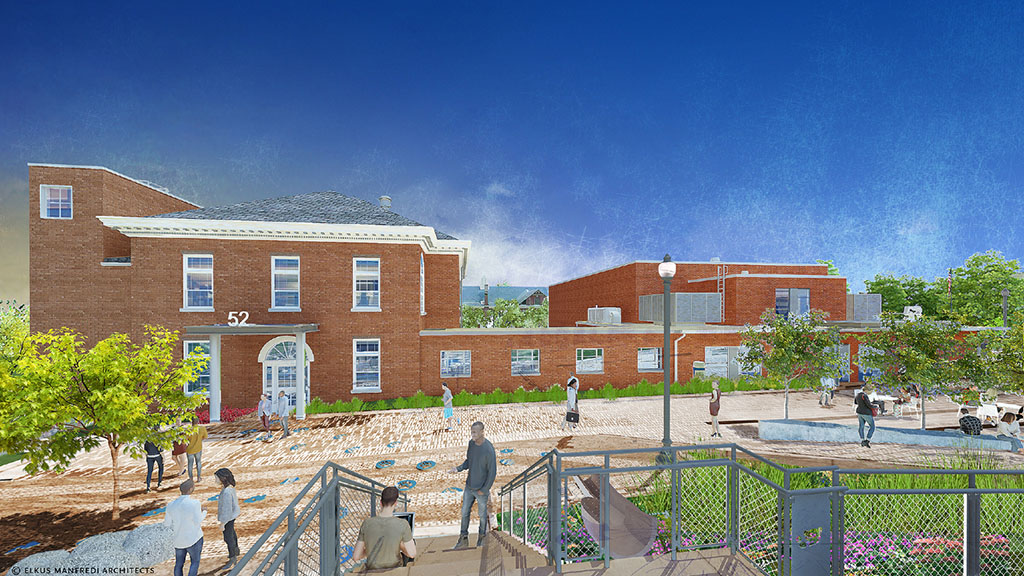 Join us as we celebrate the opening of the pediatric research and innovation hub. The live stream event will include speeches from Children's National leaders and elected officials.
Support Our Research
Philanthropy changes lives. This ambitious endeavor to improve children's health requires the commitment of many partnerships. This includes city and corporate leaders and those willing to invest in the future we envision together.