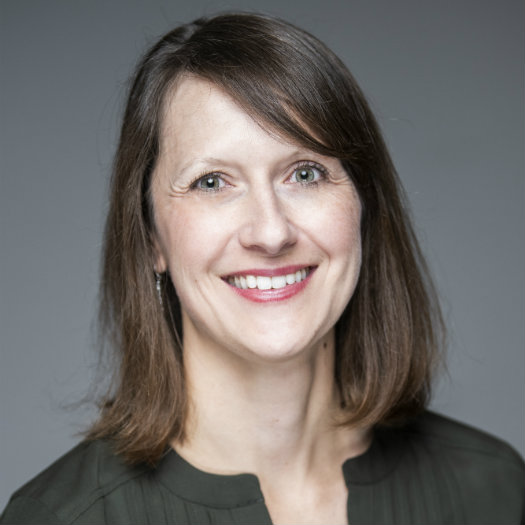 Andrea Hahn, M.D., M.S.
Infectious Disease Specialist
Principal Investigator, Children's National Research Institute
M.D., Medicine, The Ohio State University College of Medicine, Columbus, OH, (2004-2008)
B.S., Biomedical Engineering, Marquette University, Milwaukee, WI, (1999-2004)

Andrea Hahn, M.D., M.S., is an Attending in Infectious Diseases at Children's National Hospital and Assistant Professor of Pediatrics at George Washington University in Washington, D.C. She completed medical school at the Ohio State University in 2008, her pediatric residency at Nationwide Children's Hospital in Columbus, Ohio in 2011 and her pediatric infectious disease and clinical pharmacology fellowships at Cincinnati Children's Hospital Medical Center in 2014. Dr. Hahn is board certified in Pediatrics, Pediatric Infectious Diseases, and Clinical Pharmacology.

She was awarded an NIH T32 training grant in Pediatric Clinical Pharmacology from 2012-2014, as well as an NIH K12 training grant in the Omics of Lung Disease in Children from 2014-2017. She has also received research funding from the NIH Loan Repayment Program, the Clark Charitable Trust, and the Margaret Q. Landenberger Foundation. She is currently funded by the Cystic Fibrosis Foundation through the Harry Shwachman Clinical Investigator Award.

She brings expertise in pharmacokinetic modeling of antimicrobials to Children's National, and is investigating the impact of sub-therapeutic beta-lactam antibiotics on the airway microbiome and antimicrobial resistance in children with cystic fibrosis.