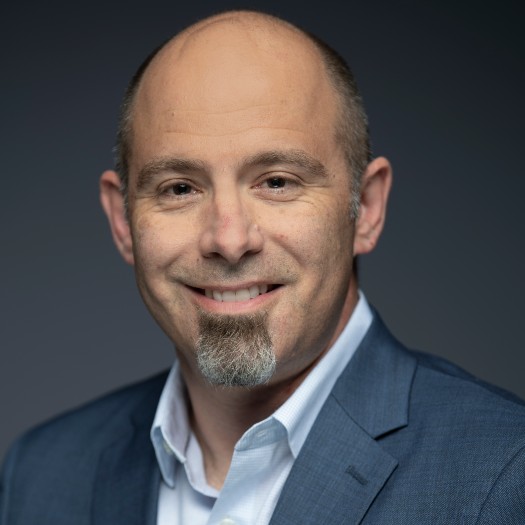 Tarik Haydar, Ph.D.
Director, Center for Neuroscience Research
Ph.D, University of Maryland School of Medicine, College Park, MD, (1997)
B.S., University of Massachusetts Amherst, (1992)

Tarik Haydar, Ph.D., received his doctorate at the University of Maryland School of Medicine working on brain development in the Trisomy 16 mouse model of Down syndrome with Dr. Bruce Krueger. He completed postdoctoral studies at Yale University with Dr. Pasko Rakic examining control of forebrain neural precursor development and then started his independent laboratory at Children's National Hospital in Washington, DC in 2002. Dr. Haydar joined the Anatomy & Neurobiology Department at BUSM in 2010 where he maintained a vibrant laboratory using state-of-the-art molecular and surgical techniques to study mammalian brain development. In July 2020, he returned to Children's National to serve as the Director for the Center of Neuroscience Research.