Devices
Wireless Camera System for Single Incision Laparoscopic Surgery
Summary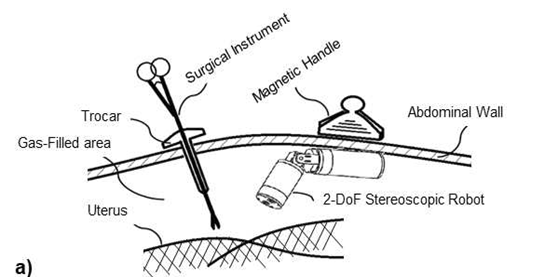 Researchers at Children's National Hospital have developed a device and system for a magnetically anchored wireless robotic camera for general laparoscopic surgery and specifically for Single Incision Laparoscopic Surgery (SILS) which would provide real‐time stereoscopic view of the surgical anatomy.
Description
Standard laparoscopic procedures are carried out with up to 4 small incisions which enable surgeons to introduce multiple surgical and lighting instruments and decrease clashing between instruments. The traditional single incision laparoscopic procedure or SILS allows for the entire procedure to be performed with a single incision but it can be time consuming, expensive and lead to increased instrument clashing. The present wireless camera system for SILS procedures provides the advantages of a single incision while overcoming the disadvantages associated with it. By consolidating all the instrument requirements in one device, and providing the ability to track the camera wirelessly, illuminate the surgical field, this instrument increases the precision, convenience and efficiency of the surgical procedure. The following are advantages of this technology:
Gross positioning of camera with two degrees of freedom with current prototype
Automatic tool tracking by using image processing algorithms
Automatic illumination and actuated camera
Wireless battery charging system
Single incision required and less risk of complications
Applications
Laparoscopic, endoscopic surgeries
Stage of Development
Initial prototype developed
Intellectual Property Status
This technology is available for exclusive or non-exclusive licensing.
Licensing Contact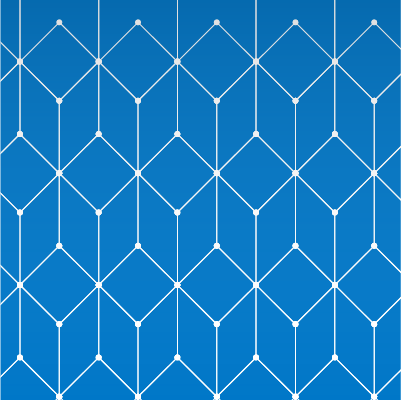 Haiyin Chang, Ph.D.
Senior Licensing Associate