Diagnostics
Software System to Analyze Complex Brain and Biological Images to Predict Disease Progression
Summary
Researchers at Children's National Hospital have developed a software system that combines and evaluates biological images from different sources such as MR and CT scans to generate a reformed image that provides greater accuracy in diagnosis and predicting disease progression.
Description
Complex images of the brain and other biological tissues are difficult to image and diagnose because of their unique structures. Consequently, there is a need for imaging techniques that improve diagnosis so physicians may administer the appropriate treatment in a timely manner. The image analyzing software clearly helps demarcate disease progression to allow physicians to make informed decisions and has the following advantages:
Speedier diagnosis with quantitative analysis and objective biomarkers.
Early and timely detection of vision loss in cases of neurofibromatosis.
Greater contextual information about surrounding tissues reduces signal-to-noise ratio.
Low signal-to-noise ratio allows for lucid determination of disease progression.
Applications
Imaging of difficult-to-image biological structures such as the brain's anterior visual
Imaging of tubular structures and disorders involving vasculature (aneurysm) and cranial nerves
Software can be used independently or can be incorporated within an existing imaging software platform
Stage of Development
Preclinical studies performed. Clinical studies anticipated.
Intellectual Property Status
Pending PCT Patent application, "Image Segmentation of Complex Structures"
This technology is available for exclusive or non-exclusive licensing.
Licensing Contact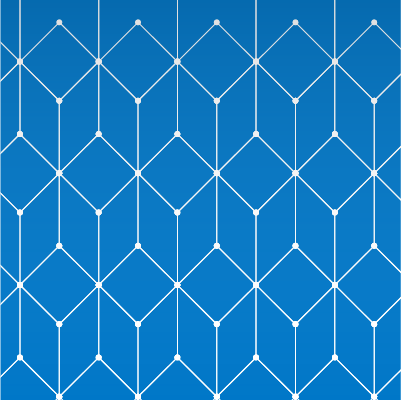 Haiyin Chang, Ph.D.
Senior Licensing Associate