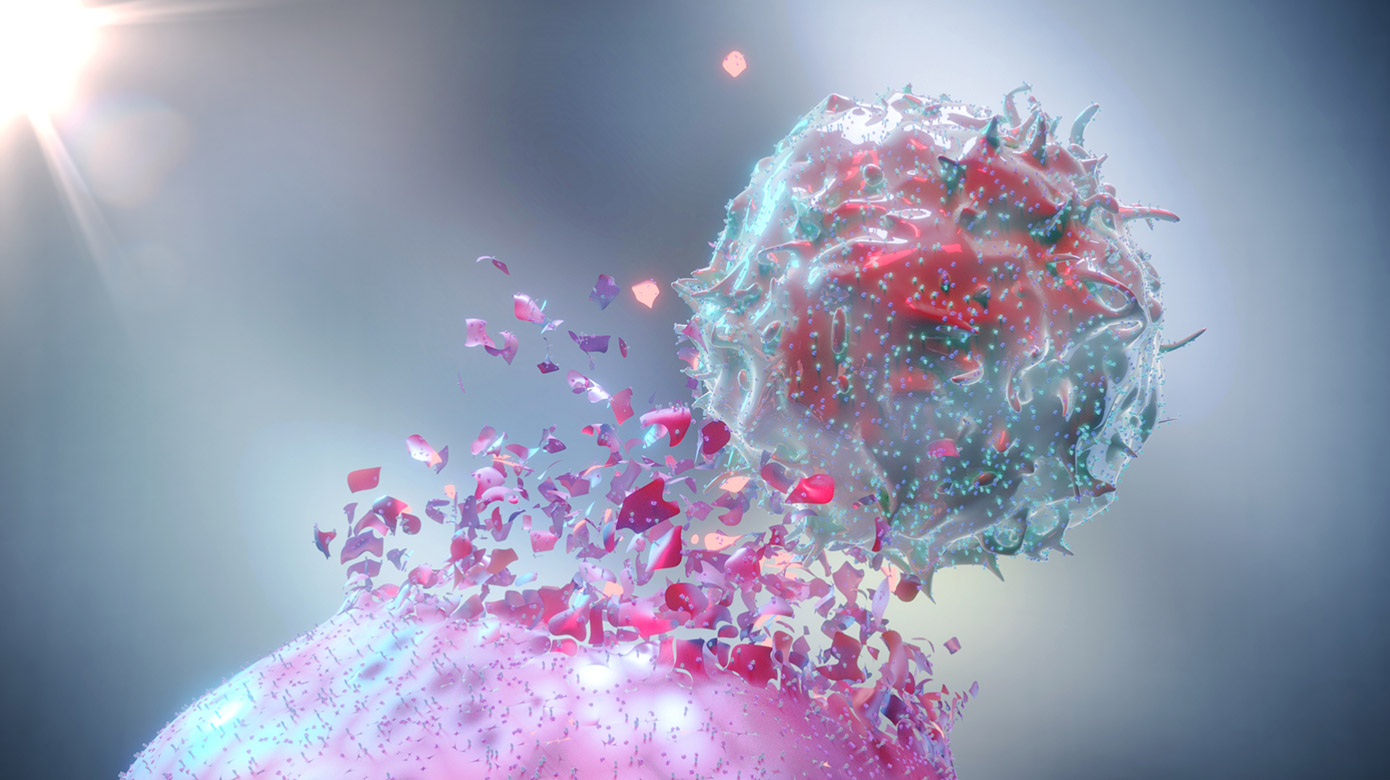 Childhood Brain Cancers
Despite four decades of clinical trials, diffuse intrinsic pontine glioma (DIPG) remains one of the deadliest childhood cancers. Javad Nazarian, Ph.D., M.Sc., is the scientific director of the Brain Tumor Institute (BTI) at Children's National Hospital, leading clinicians and basic researchers who focus on pediatric brain cancers, including gliomas and neuroblastoma. Children's National has partnered with the Children's Brain Tumor Network (CBTN), of which Dr. Nazarian and Brian Rood, M.D., are PIs. These consortia aim to unify the knowledge and resources of member institutions for defining DIPG biology, biomarker identification and discovery of therapeutic targets. The multidisciplinary team of experts includes neurologists, pathologists, neurosurgeons, bioengineers and oncologists. The Nazarian laboratory is supported by generous funds from the Smashing Walnuts Foundation, Goldwin Foundation, Musella Foundation, Brain Tumor Foundation, Zickler Family Foundation, Matthew Larson Foundation and Kisses for Kayla Foundation and by the Children's National CTSI.

Dr. Nazarian and Eric Raabe, M.D., Ph.D., (Johns Hopkins School of Medicine) have received funding from the Cure Starts Now for their collaborative and translational work on childhood brain cancers. The team has generated a comprehensive molecular profile (gene, RNA, protein and microRNA) of pediatric brain stem tumors. In addition, Eugene Hwang, M.D., and Dr. Nazarian are involved in multiple complementary and parallel projects seeking to examine and leverage the immune response against DIPG. One project seeks to evaluate a cytotoxic T-lymphocyte product that will shortly advance to early clinical trials in patients with DIPG.

Lindsay Kilburn, M.D., (pediatric oncologist) directs the clinical trial conducted by the Pacific Pediatric Neuro-Oncology Consortium (PNOC), a network of 16 children's hospitals that conduct clinical trials of new therapies for children with brain tumors. PNOC members have formed a single arm multicenter feasibility trial to use a new treatment approach based on each patient's tumor genomic profiling consisting of whole exome sequencing (WES) and RNA sequencing (RNA seq) as well as predictive modeling.
Our Team
Focus Areas
Central Nervous System Brain and Spinal Cord
Diffuse Intrinsic Pontine Glioma (DIPG)
Faculty with Interests in Cancer