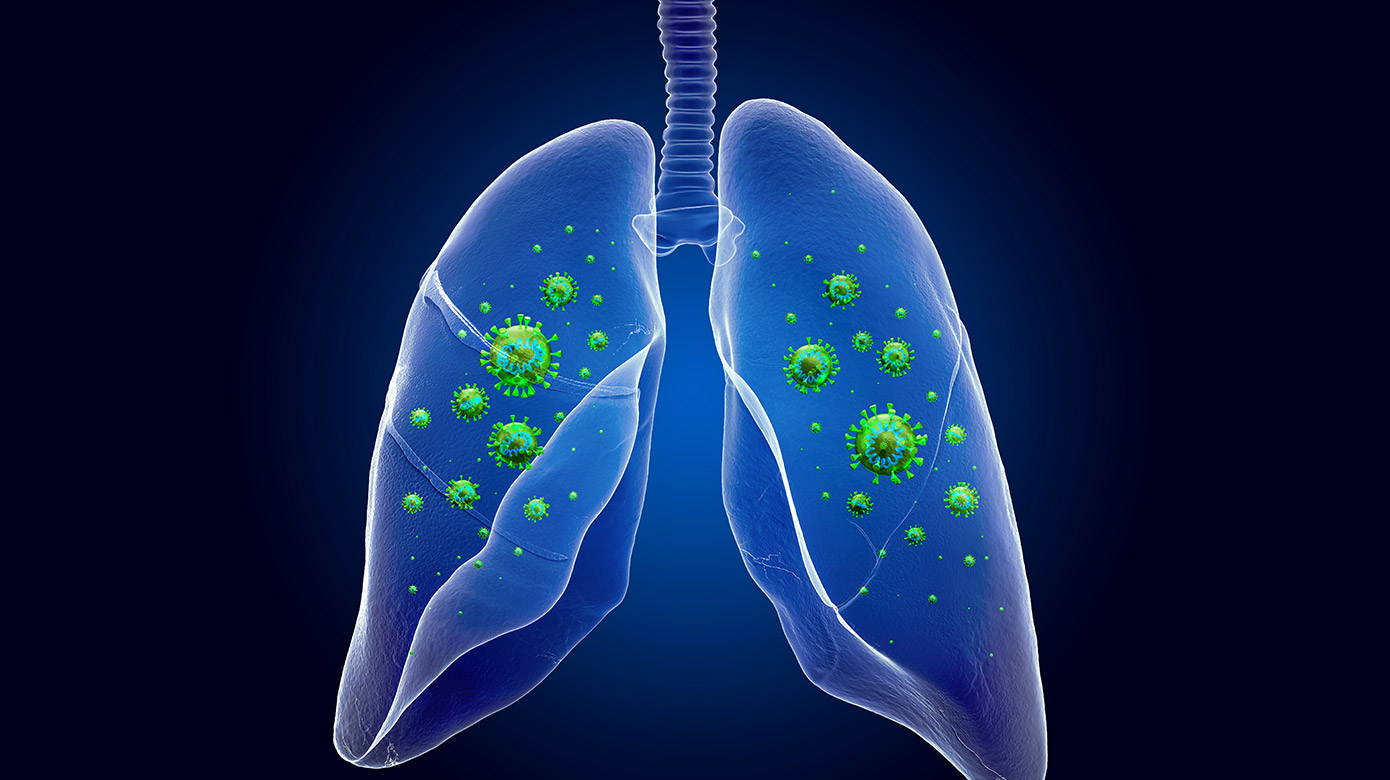 Improving Pediatric Asthma Care in the District of Columbia
Focusing on the epidemic of asthma among the under-resourced and mostly minority children in the District of Columbia, Stephen Teach, M.D., M.P.H., leads a multidisciplinary and highly collaborative program spanning the full spectrum of clinical and translational research. The program, known as IMPACT DC (Improving Pediatric Asthma Care in the District of Columbia) has funding from NIAID, NHLBI, Patient-Centered Outcomes Research Institute (PCORI), the Department of Health of the District of Columbia and several foundations. The program works to address the disparities in care and outcomes among inner-city children with asthma in the District, while serving as a model program for the nation. IMPACT DC's research effects and collaborations include elements of T1-T4 translational research.
As a site principal investigator with the NIAID-funded Inner City Asthma Consortium and with the infrastructural support of the Clinical and Translational Science Institute at Children's National (CTSI-CN), Dr. Teach has studied novel immunomonitoring and immunotherapy in asthma. With support from the NHLBI as part of a large multicenter effort, the team is studying the role of the poly-antigenic oral bacterial extract given to infants in preventing the onset of later topic wheeze. At the other end of the translational spectrum, Dr. Teach collaborates with Randi Streisand, Ph.D., C.D.E., (Division of Psychology & Behavioral Health), on a PCORI-funded, randomized clinical trial of psycho-social stress management for parents of low-income urban youth with asthma in an effort to improve their children's asthma care and outcomes.
Meet the Team
Inner City Asthma Consortium
With support from the National Institute of Allergy and Infectious Diseases (NIAID), the Inner City Asthma Consortium (ICAC) consists of 10 national sites and provides infrastructure for investigator-initiated studies of multiple clinical and translational aspects of immunomonitoring and immunotherapy among urban, underserved and largely minority children with moderate to severe asthma and atopy. Led at Children's National Hospital by Stephen Teach, M.D., M.P.H., and now in its 14th year of continuous funding, the ICAC has recently inaugurated major prospective studies of the role of anti-IL-5 in mitigating morbidity in eosinophilic asthma and of desensitization in cockroach-sensitive children.
Meet the Team